Meet Charlene Hamilton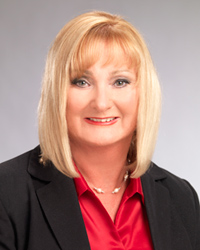 Charlene Hamilton is Northern Nevada's premier Reno real estate agent. Charlene provides real estate services above and beyond the typical real estate transaction.
Charlene provides real estate service that exceeds expectations, including experience proven expertise in:
buying and selling homes
relocation to Northern Nevada
retirement in Northern Nevada
short sales negotiation
As part of the
Keller Williams family
, she also leverages her expansive resources with one goal in mind: provide exceptional service to you, the home buyer or home seller!
Charlene understands that buying or selling a home is more than just a transaction: it's a life-changing experience. That's why she is dedicated to providing exceptional, personalized service for all of her clients. She takes great pride in the relationships she builds and always works relentlessly on the client's behalf to help them achieve their real estate goals.
Charlene represents the best and brightest in the industry, and she's always striving to lead the field in research, innovation, and consumer education. Today's buyers and sellers need a trusted resource that can guide them through the complex world of real estate. With her extensive knowledge and commitment to providing only the best and most timely information to her clients, she is your go-to source for real estate industry insight and advice.
Our Mission Statement:
My philosophy is simple: clients come first. I pledge to be in constant communication with my clients, keeping them fully informed throughout the entire buying or selling process. I believe that if you're not left with an amazing experience, I haven't done my job. I don't measure success through achievements or awards, but through the satisfaction of my clients.
When you're looking for the kind of personalized service and responsiveness that existed before the world became automated, look to Charlene Hamilton. While she embraces technology as a tool to help her communicate with clients and market her listings, she believes in old-fashioned activities like answering her phone, listening carefully, and being responsive to her client's wants, needs, questions, and concerns.
Crystal Riley, Assistant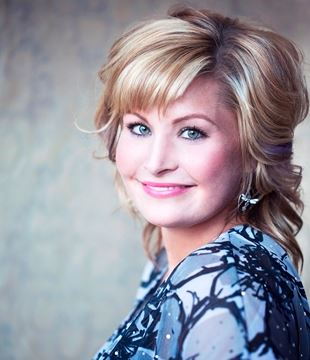 Getting Personal with Charlene
Before beginning her career in real estate in Reno/Sparks, Charlene worked in hotel management and oversaw catered events and weddings of all sizes. Whether it was an event for 10 people or 1,000, there was never room for error. Everything was checked and double checked to ensure that those events were smooth and care free. Now she uses that experience to help her clients achieve their real estate dreams. Charlene's attention to detail and commitment to follow through, even after the transaction is completed, have produced many satisfied clients.
Attention to detail is what drives Charlene. She has spent the last 16 years in the Northern Nevada community making sure that her clients purchase or sell their homes in a fun and hassle free environment. Charlene offers a unique perspective to the team in her skills and services when it comes to relocation. Having traveled for many years with her husband's business, she fully understands the anxiety that can accompany clients during the moving process. Charlene tackles obstacles head and provides a comfort level for all involved that leads to a seamless process.
Charlene has spent many years cultivating strong relationships. Her fresh approach to Northern Nevada's quickly changing market adds continued value and successful results for each and every client.
Charlene's goal is to provide personalized service that culminates in happy, satisfied clients on closing day. According to testimonials from past clients, she's doing just that.
Charlene lives in south Reno with her husband, Don. Both Charlene and Don love traveling, spending time with their son, Cody, and exploring the wonderful world of food and wine!